Socks are a pain in the foot (or other area that has pain)! You lose them in the laundry (still haven't figured out where they go in my machines), but even worse than that your shoe eats them while you are wearing them!!! I mean I just can't even tell you the sock quest I have been on over the years.  So here are the ones who have answered some of my sock hopes and dreams.
Bombas Socks  
Bombas probably has the best fitting socks that I own.  They come in different sizes and styles which is the key for me.  They also hug my high arches and stay on my heel. They wear well throughout the day and wash well. The best part though is that for every pair of socks you buy, they donate a pair to someone in need!!!! This makes my heart squeeze just a little every time I wear mine. They are offering 20% off your first order for women, men or kids.
 Sockwell Graduated Compression  
 Sockwell Compression Socks
Since I began my struggle with plantar fasciitis, I have lived in compression socks on those painful days. Sockwell Compression Socks have been my relief.  I also wear the graduated compression socks on all flights over 2 hours to support circulation (and you should too!).  Sockwell makes them for both women (in 2 sizes) and men.
Lululemon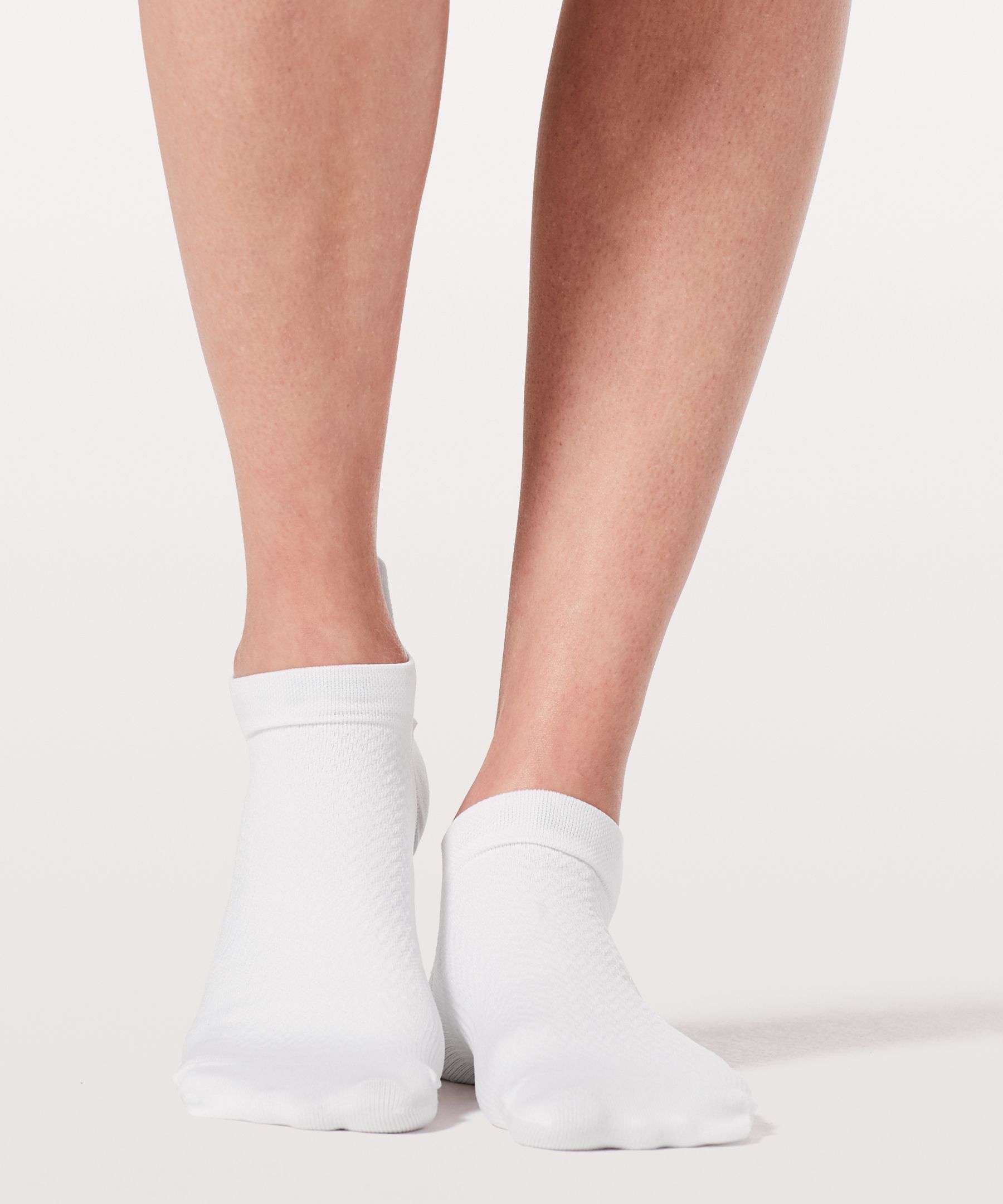 If you consider yourself sporty-spice, you may need some Light Speed socks from Lululemon. The Light Speed has been my sporty sock of choice for years and they come in sizes as well which is a bonus.  Lululemon has sporty socks for both women and men.
Hope this has helped you if you have sock drama like me. If you figure out where to look for the lost ones, please let me know.
Thanks for reading! XO, Dawn